One of my passions in life is showing others that a healthy lifestyle is doable. More so, I'm a firm believer that making healthy choices and being active leads to a happier and fulfilling life.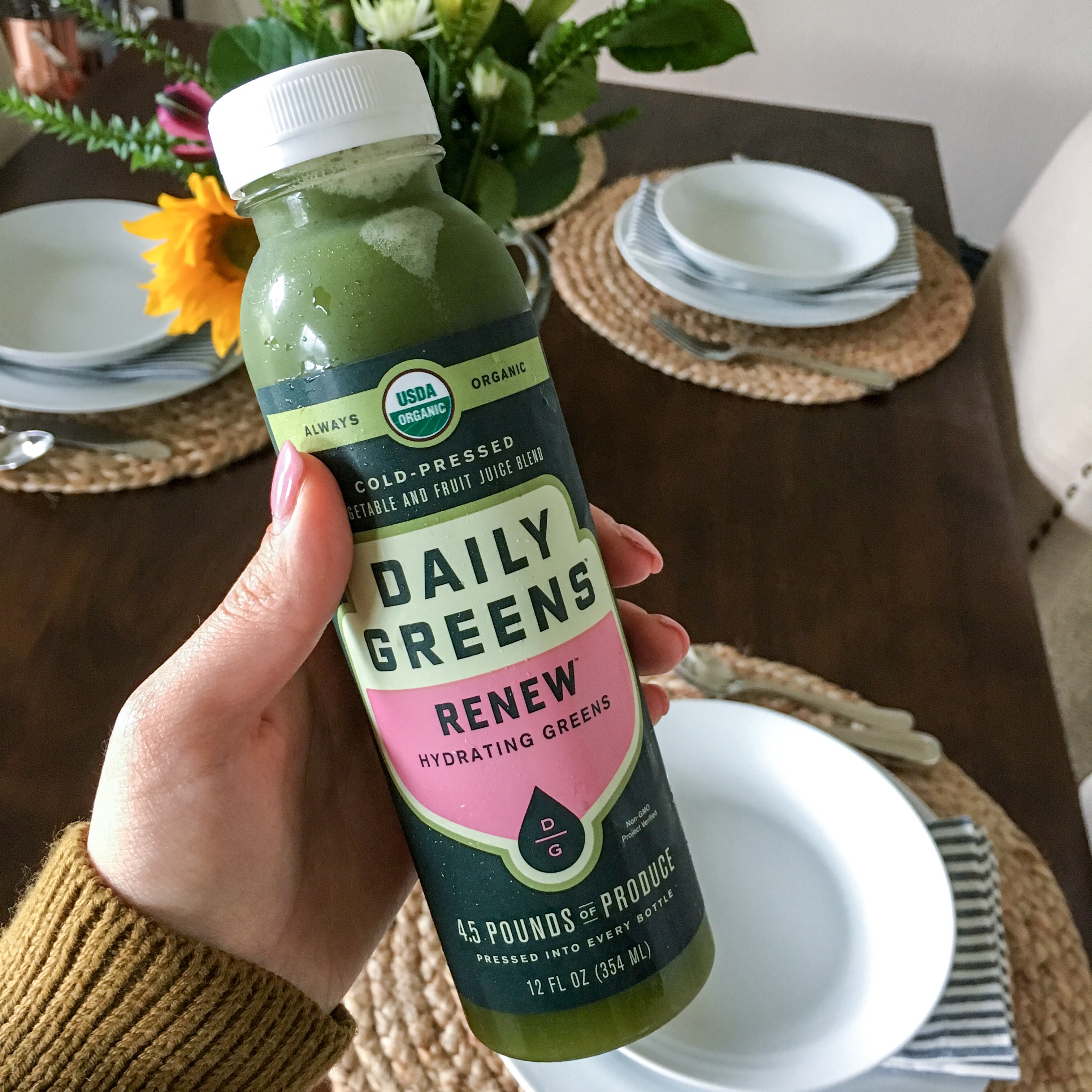 Each month I round up recipes I'm loving, new products for you to try, and other healthy lifestyle goodies for y'all. Trying new things is a great way to make yourself happy, keep from getting stuck in a rut, or losing motivation. Here's the April edition!
This post may contain affiliate links.

Healthy Recipes To Try
Paleo Carrot Banana Bread – This is so easy to whip up on a Sunday for your weekday breakfasts! With no added sugars, it won't spike your blood sugar and then lead to you crashing. Bonus: the batter is made entirely in a blender. AKA minimal mess. Sold.
Egg White Scramble – A go-to weekend breakfast! I used to think I did not like egg white scrambles/omelettes. I made them with the egg whites that come in a carton from the grocery store. Yuck. One morning I was out of the carton egg whites so I used real egg whites, separated myself, and WOW. What a difference, y'all. Give it a try! Here's a super easy way to separate the egg white.
Clean French Toast – I love a healthy spin on an old-time favorite! Make this clean french toast with Nuzest vanilla protein to sweeten it just enough. I've talked about Nuzest before, but it's the only protein powder I've found that doesn't taste chalky or make me feel nauseous. Use ASIMPLIFIEDLIFE for 15% off your order! Click here for the French Toast recipe. 
Products You'll Love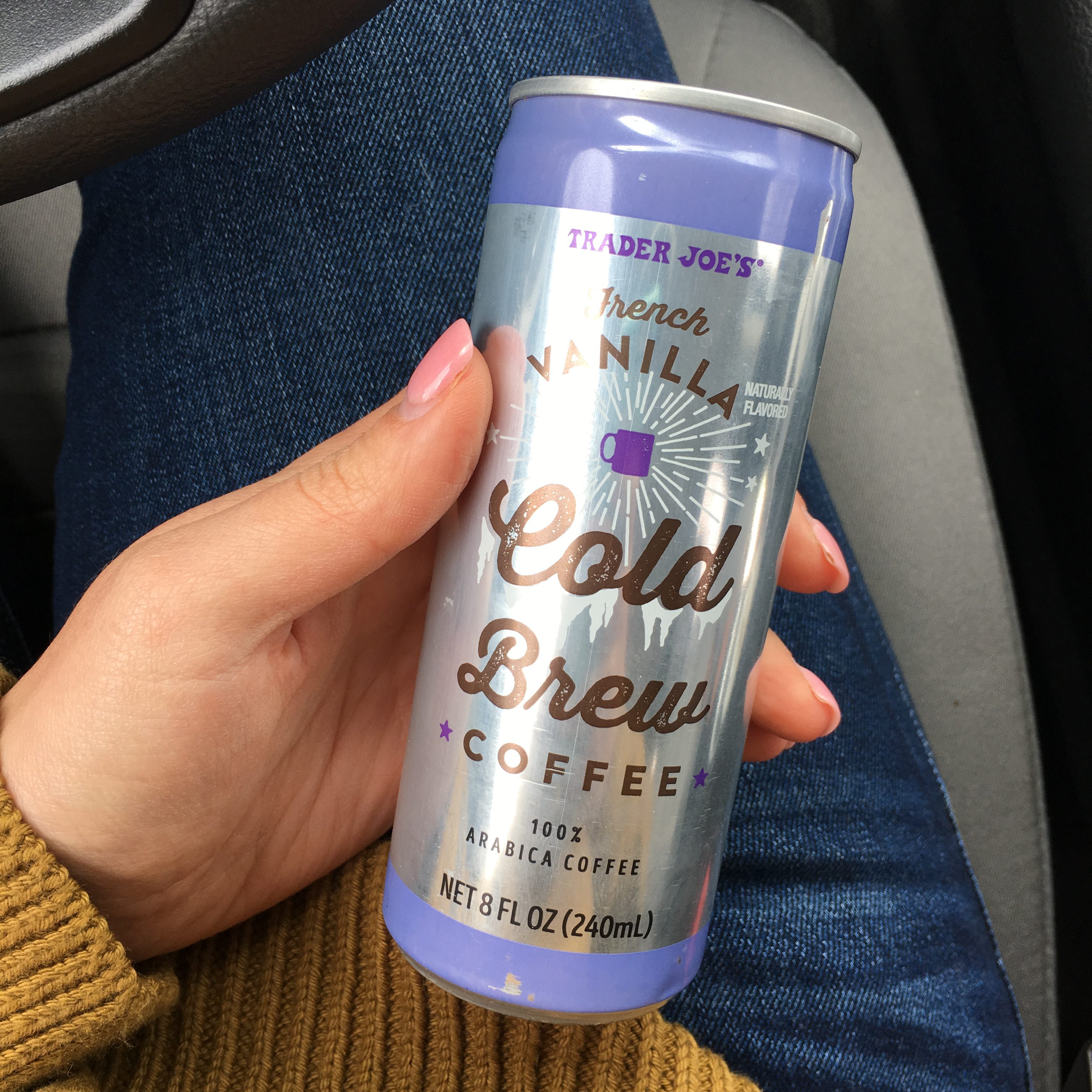 Trader Joe's French Vanilla Cold Brew Coffee – I picked this up during a TJ's run this month when I seriously felt like I was going to fall asleep in the middle of the aisle. As a person who prefers a little sweetness to her coffee, this hit the spot! Only five ingredients, too.
My mom and I both picked up this Lululemon sports bra/crop earlier this month and it's so flattering and so soft! Bonus: it's on sale now! I just ordered my mom another one for Mother's Day because she loves our matching black ones so much. I scooped up this tank for myself, too!
Nutritional Yeast – Weird name, great taste. It's flake like texture actually has a cheesy taste! Whether you're allergic to dairy or just trying to eat clean, this is tasty on popcorn, vegetables, potatoes, pasta, and more! Bonus: it's gluten free, salt free, and loaded with B-Vitamins. Find it at Kroger or most health food stores!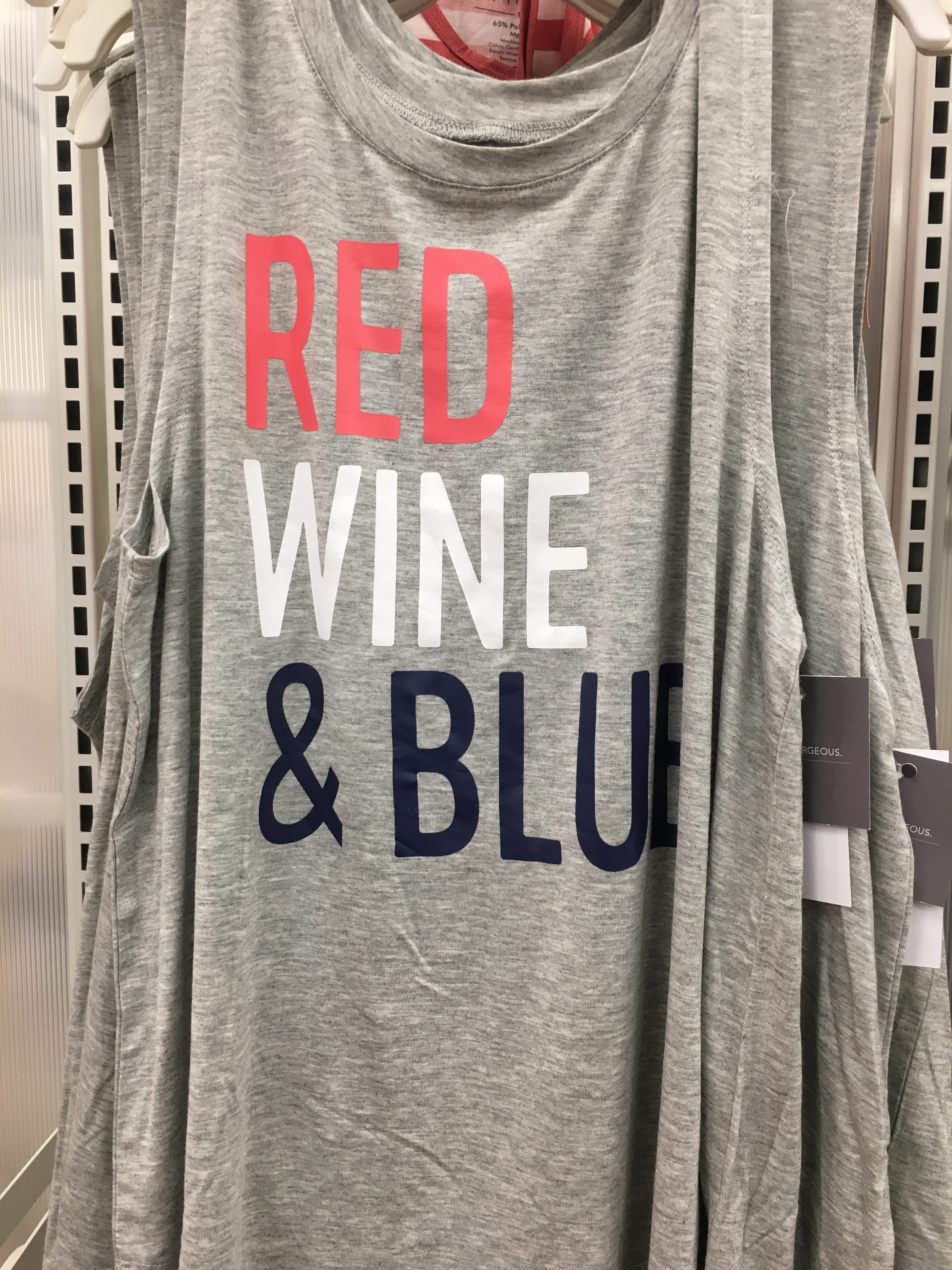 April Faves Runner Ups – Odds & Ends
This "red, wine & blue" tank from Target. For $12. How can you not? Also, this Dressed To Kale top. So cute!
I set a goal to drink 100 oz of water a day for 8 weeks, and I'm loving this 40 oz water bottle we found at Costco to help me reach that goal! It's a great way to increase your water intake because you don't have to keep refilling. I'm working on a post about how to get enough water in a day, too!
Lastly, I've become a pineapple person! Growing up, the acidity of the fruit bothered my stomach. We really didn't have pineapple around the house at all! I've rediscovered it, and I'm loving it, but I'm not loving cutting it up. We just ordered this tool to make our lives easier, and I can't wait to use it!
The beginning of the month is the BEST time to set new goals! I always divide them up into categories: self, marriage, and blog! Pick your categories and try to write 1-3 things in each category. Any more and it may feel overwhelming. Dedicate your time to doing those few things in a category well, rather than a bunch of things just so-so!
Happy May Day, friends!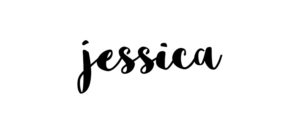 Related posts: