This post contains affiliate links. That means if you click or make a purchase, I make a little cash at no extra cost to you. I'll probably use it to feed my dog. Thanks for feeding Sadie. (Don't worry, she gets food regardless)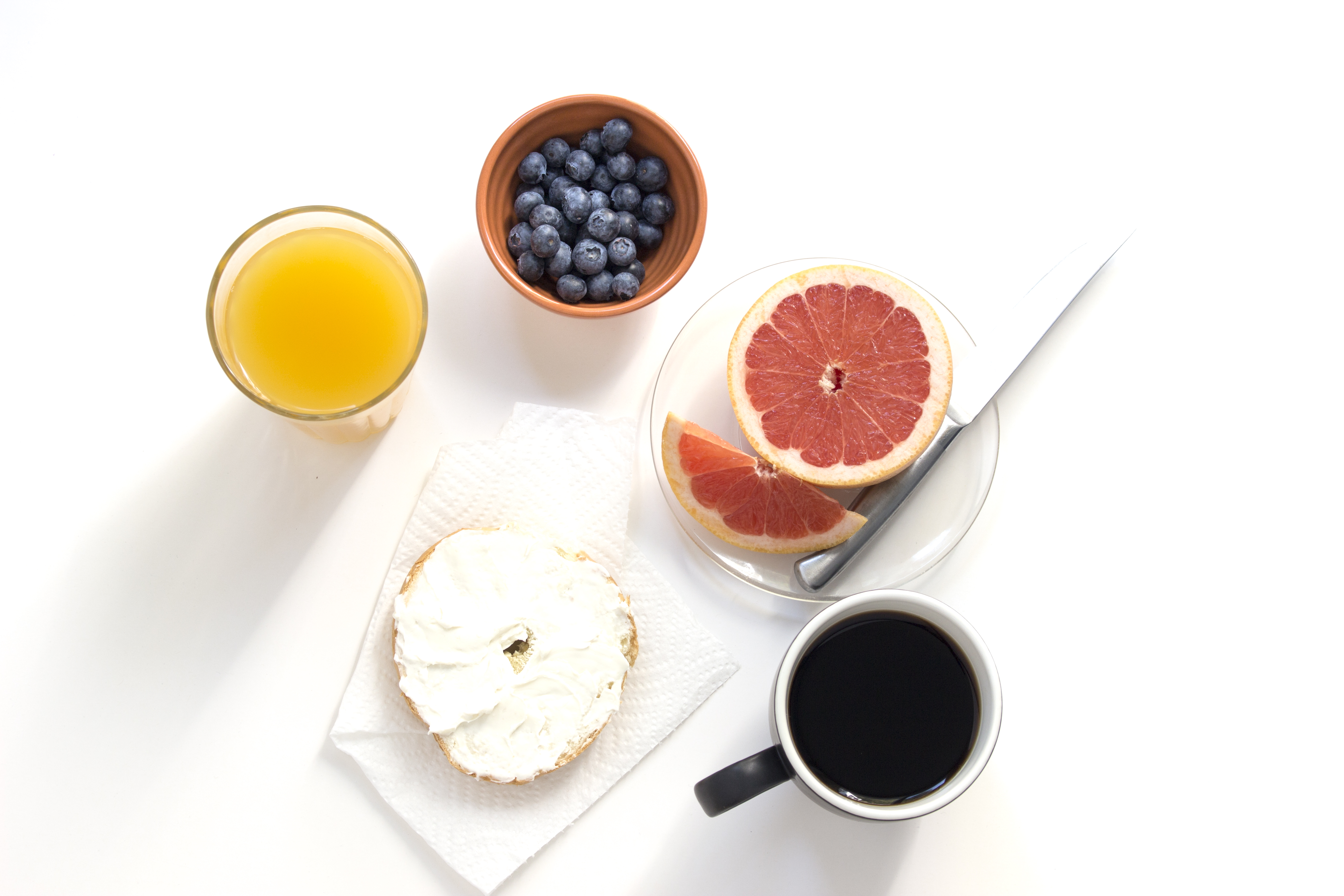 Deciding to live a healthy lifestyle can be overwhelming at first. There are so many things to consider.
What the heck is quinoa?
Can I run in these shoes?
Is this yogurt good for me?
Those spin class seats do not look comfortable.
What if I don't like kale?
Girl, take a deep breath. You don't have to become a kale-loving-green-juice-sipping-yoga-master all in one day. If you try to go all-in and workout 7 days a week at 5 a.m., chances are that won't last long. You'll decide that this whole healthy lifestyle thing stinks, and you'll never want to do it again. Make your changes slowly, adding in a new change every few days or once a week. Here are 10 easy changes to make to your daily life to get you started on your healthy lifestyle!