This post contains affiliate links. That means if you click or make a purchase, I make a little cash at no extra cost to you. I'll probably use it to feed my dog. Thanks for feeding Sadie. (Don't worry, she gets food regardless)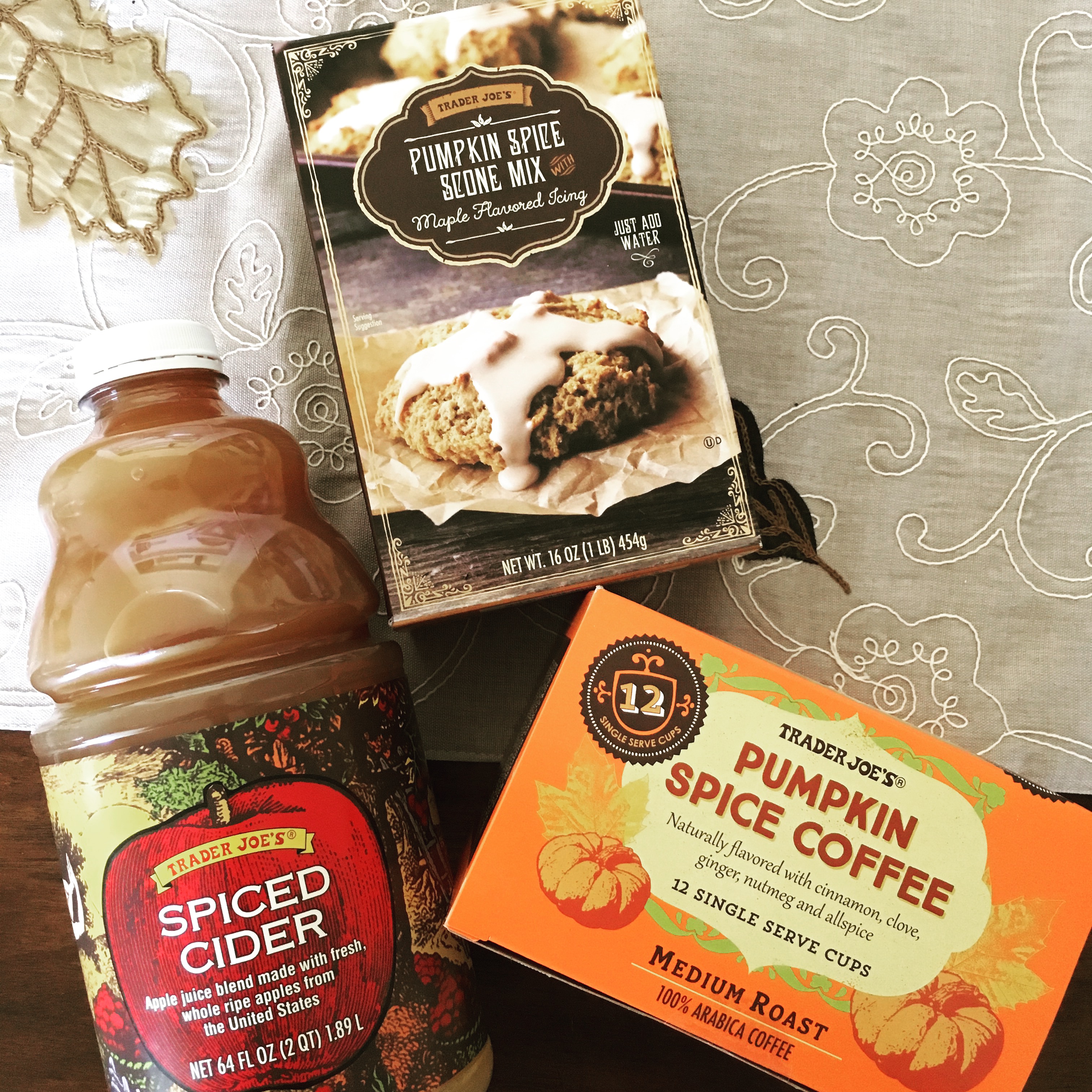 IT'S FRIDAY, Y'ALL. This has been such a wonderful week. We are so happy in our new DFW digs. I got a job Tuesday. I now have a Trader Joe's 10 minutes from me (YES.) This week I was caught by the fall bug and got some Apple Cider, Pumpkin Spice coffee and Pumpkin Scone Mix. You better believe that pumpkin scone mix is happening tomorrow morning before we head over to the farmer's market downtown. Here's what I'm loving this week.
Shopbop Sale
Before I talk to you about food, I'm sharing one other thing I love almost as much as food: a good sale. This week Shopbop is giving 25% off YOUR ENTIRE ORDER. If you've never heard of Shopbop, it's a retailer similar to Nordstrom and Neiman Marcus. It's a place I really only frequent if they have a good sale, like this one. I've had my eye on Sam Edelman riding boots to replace my very well-loved pair, and I got them for $30 off through this sale! I pulled the boots I ordered and some other ones I lovvvve below. Sizes go quickly, so scoop up something if you like it! Use the code MAINEVENT16 at checkout #treatyoself
Kitchen Faves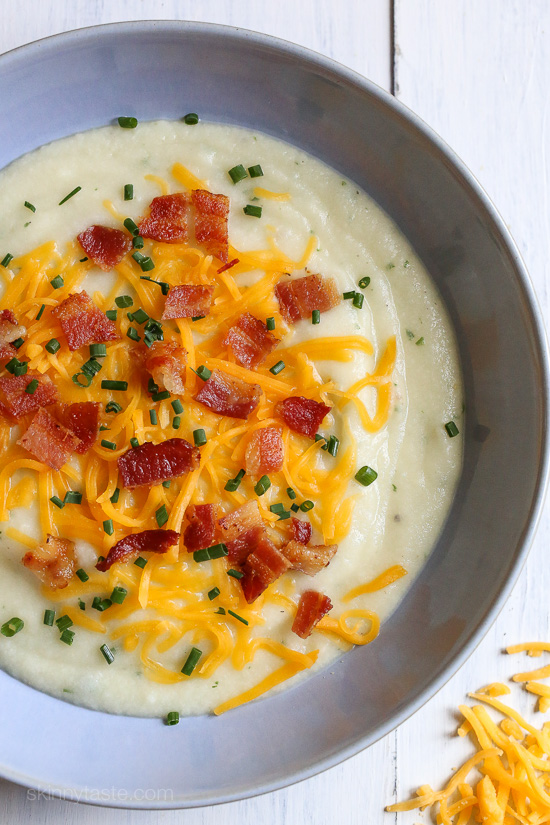 If you didn't see my facebook post on Tuesday shouting to the heavens about this soup, I'm going to repeat myself. MAKE THIS LOW-CAL LOADED POTATO SOUP. There's a secret ingredient that makes it healthy and oh-so-creamy. Here's my tips: peel the potatoes before you microwave them. Peeling hot potatoes is not a fun experience. In fact, I just gave up and left them peeled. Also, make sure the potatoes are cooked all the way through. Otherwise, your immersion blender will not be able to handle it and getting the soup to smooth will be a difficult process. Speaking from experience, here.
Last but not least, if you don't have an immersion blender (we have this one), you can throw the cauliflower, potato, and chicken broth in da blender. Do it in batches if you need to. I won't tell you what happens if you try to blend too much at once. Ok, it explodes. Again, speaking from experience.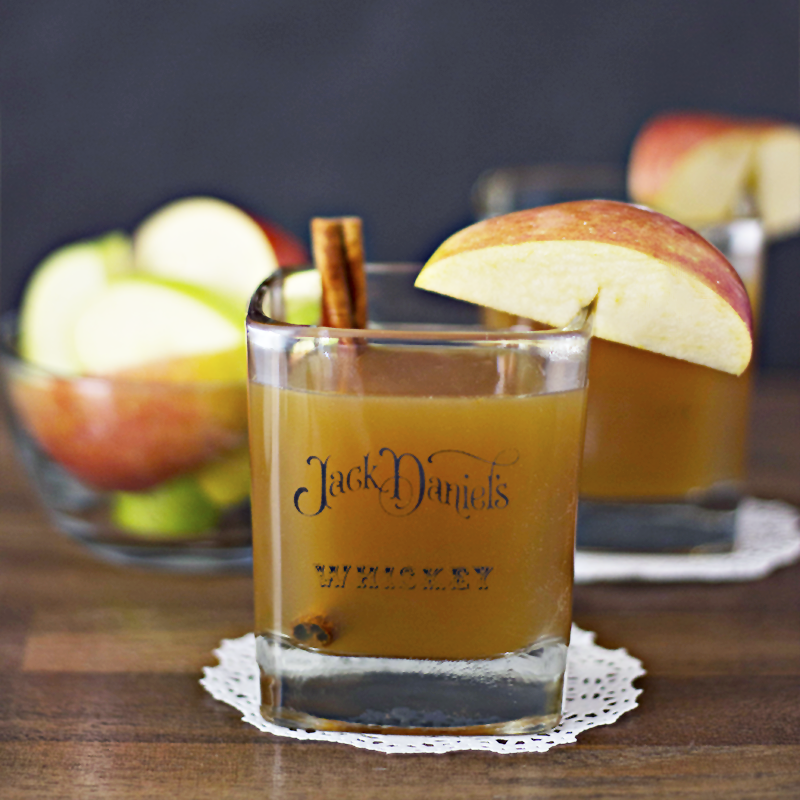 Remember that apple cider I mentioned earlier? It whispered into my ear that it wanted to be made into a warm and cozy adult beverage. I found this Apple Cider Bourbon Whiskey Cocktail recipe and I'm all about it!
Moving to DFW means we're close to lots of our friends (YAY) and we're having a Friendsgiving dinner this year! Andrew and I are hosting since we have the big dining room table, and we're also COOKING A TURKEY. WHAT. Someone please tell me how to do this. I need your tips and tricks and advice.
That's it for this week, y'all! Have a great weekend!
We're going to the State Fair on Sunday (our first time!)
xo,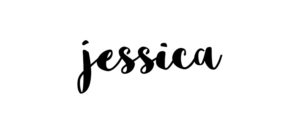 Related posts: