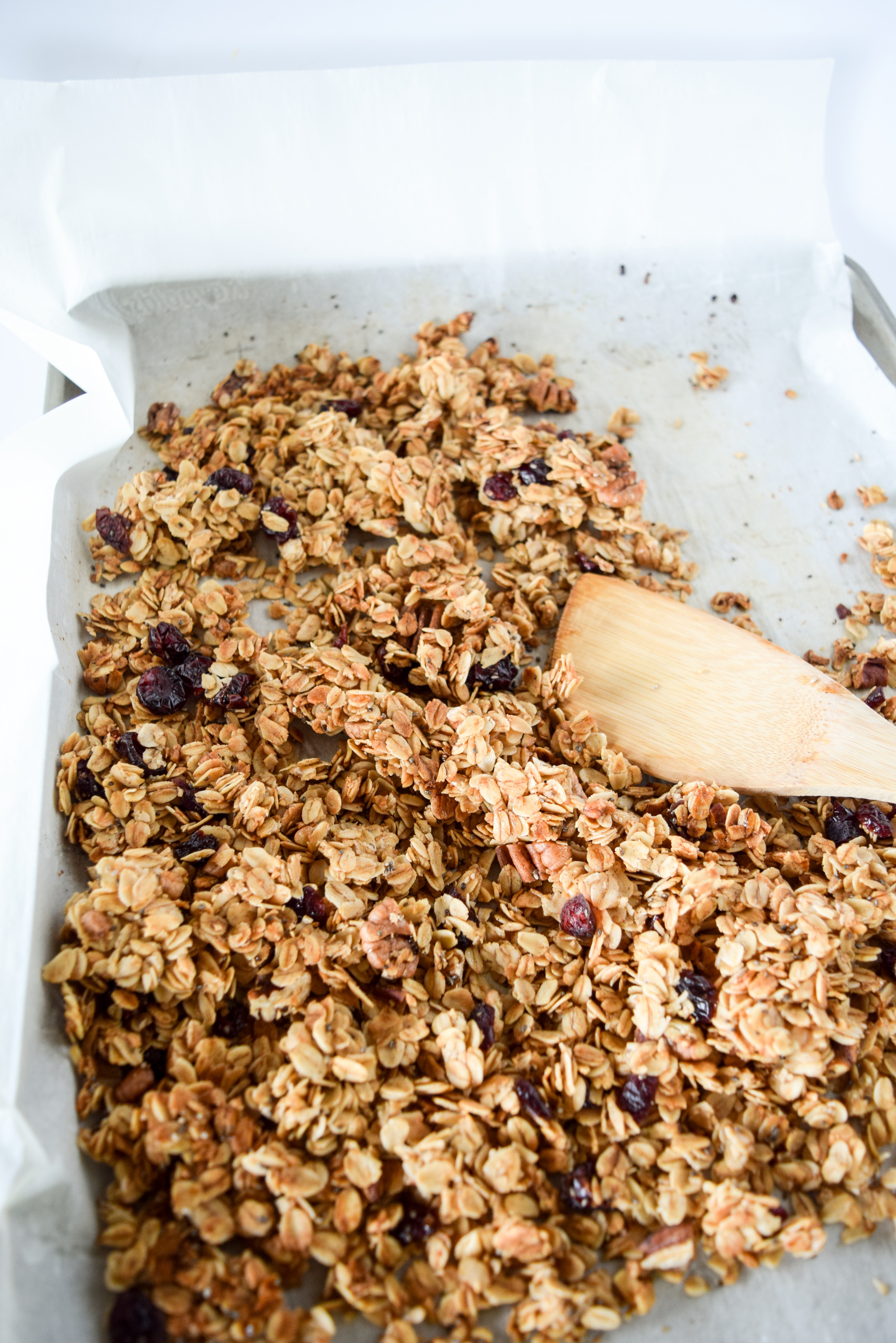 If a love for granola is genetic, then I got it from my dad.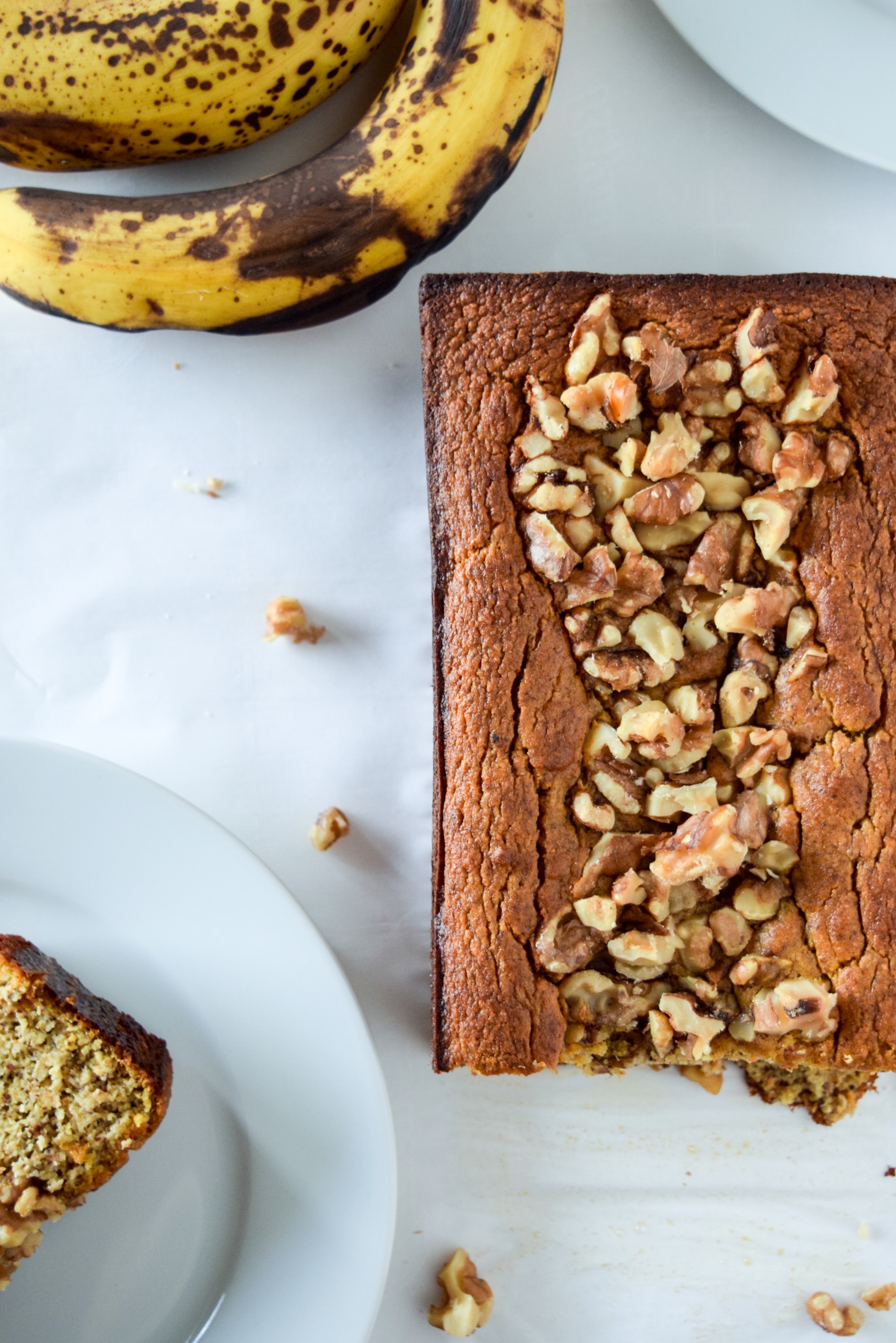 Banana bread is my comfort food.
It's something my grandmother used to cook when I was little. Getting picked up after school by her meant I got to taste test whatever goodness she had baked for my after school snack. She would warm up a slice in the microwave, top it with a pat of butter (of course) and pour me a cold glass of milk.
We all have our go-to at a coffee shop. That one bakery item that your eyes narrow and scan for in the glass display case. The one that pairs perfectly with that iced coffee. My go-to has ALWAYS been blueberry muffins.
The sugary crust.
The burst of sweet blueberries.
When I recreated that wonderful blueberry muffin-ness in a clean, healthy recipe, I just about danced around my kitchen. All the flavor, none of the bad stuff. Count me in.