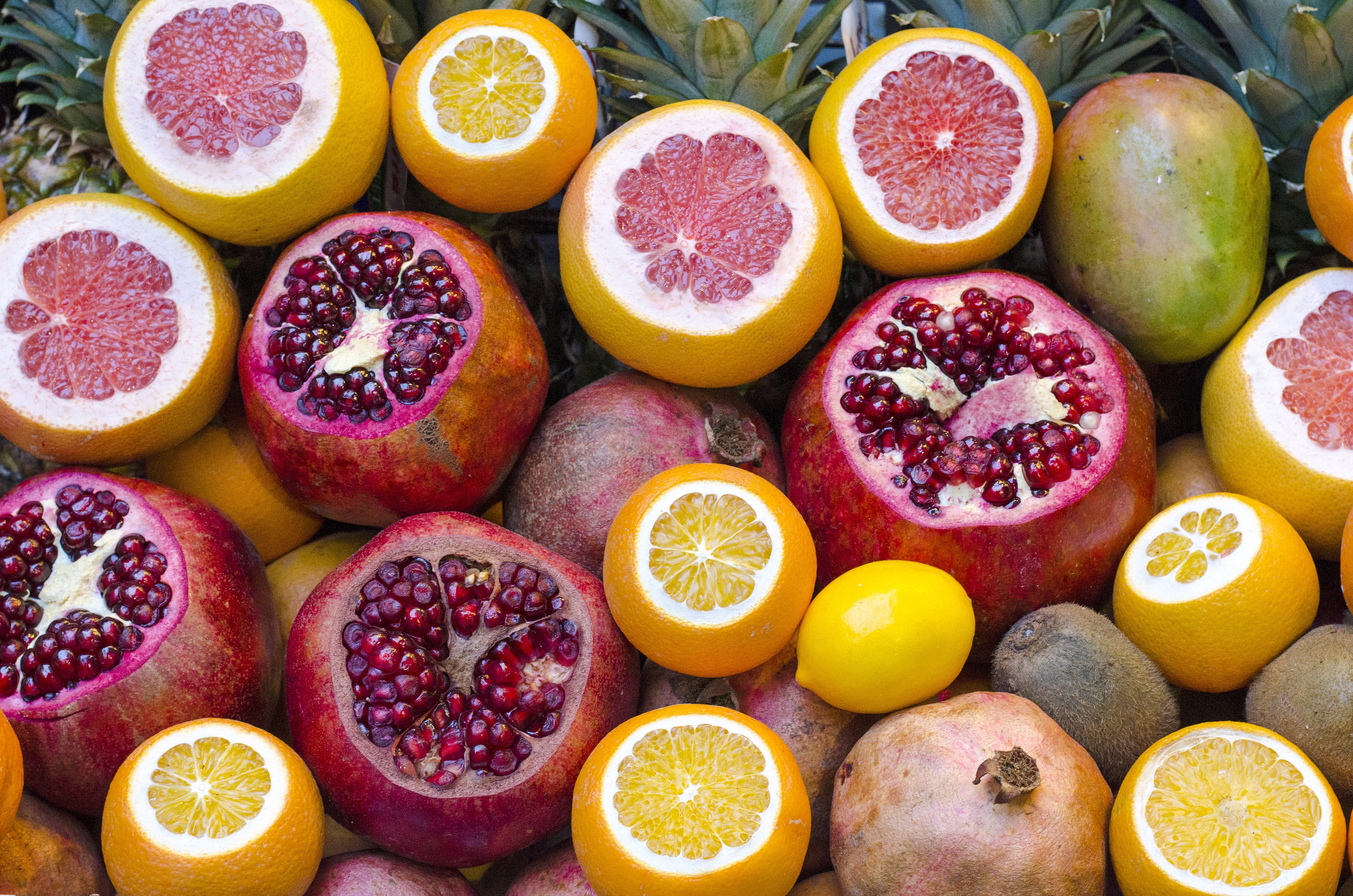 This week is a fun week for us because Andrew turns 25! To celebrate, I'm cooking his favorite dinner for him and a surprise dessert. This weekend was so productive with lots of Christmas shopping and finally putting away the boxes of Christmas decorations. Why is it that it's so easy to put everything up but then the boxes just sit there? Here's what we're cooking this week!

I usually make this with ground turkey, but we have some extra ground beef in the fridge so we're going to try it with that! If you don't have coconut aminos on hand (I sure as heck don't), you're fine to leave them out. I also sub almond flour for whole wheat flour since that's what I have on hand! Cooking with what I have on hand is a big way that our kitchen functions 😉
If you follow my meal plans on TFF, you'll notice that this was on the meal plan two weeks ago. It made TONS, so I put some away in the freezer for a night that I needed dinner in a pinch! I'll make it fresh by adding some avocado, lime juice and cilantro. Adding some fresh elements is a great way to brighten any soup.
Wednesday – Leftovers
This is Andrew's favorite! It's a bit labor intensive but it's SO good y'all. Tips: use twine to tie the chicken together instead of toothpicks, and use Panko instead of bread crumbs. The twine makes it much easier to brown the chicken evenly in the skillet, and the Panko gives it a crunchier outside finish.
This meal is a go-to in our household! We leave out the potatoes and serve it with whole grain pasta instead. It's a hearty Friday night meal!
This week I picked up some mini loaf pans to bake up some banana nut bread for mine and Andrew's co-workers! Baking/cooking for others is one of my favorite things to do, and I'm so excited to tie them up with a cute little Christmas bow. If you missed my Friday Faves post, you can find some of the things I picked up on Black Friday + some inspiration for Christmas decorating on a budget!
Have a wonderful week, y'all!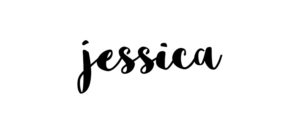 Related posts: