This post contains affiliate links. That means if you click or make a purchase, I make a little cash at no extra cost to you. I'll probably use it to feed my dog. Thanks for feeding Sadie. (Don't worry, she gets food regardless)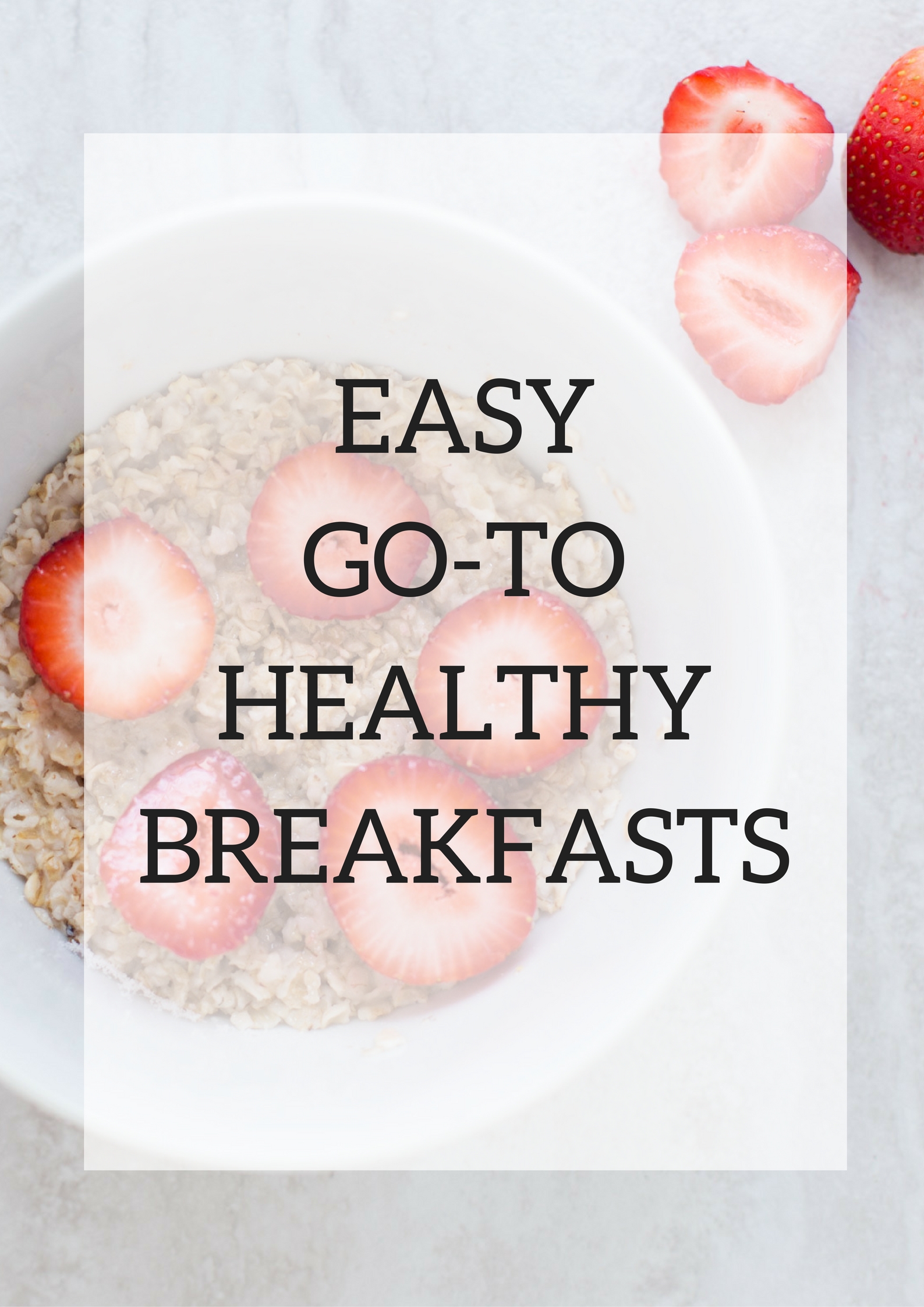 I am a hangry woman until I get my breakfast.
More the "no talkie 'til food" type than the "no talkie 'til coffee" type.
Anyone else?
Eating a good breakfast is one thing that without fail gets my day off on the right foot. Studies actually show that if you eat a healthy breakfast, you're more likely to make healthier choices throughout the day. These breakfasts can be prepped ahead of time to make your mornings a breeze! Making a healthy choice at "it's too early for this" o'clock has never been easier.