This post contains affiliate links. That means if you click or make a purchase, I make a little cash at no extra cost to you. I'll probably use it to feed my dog. Thanks for feeding Sadie. (Don't worry, she gets food regardless)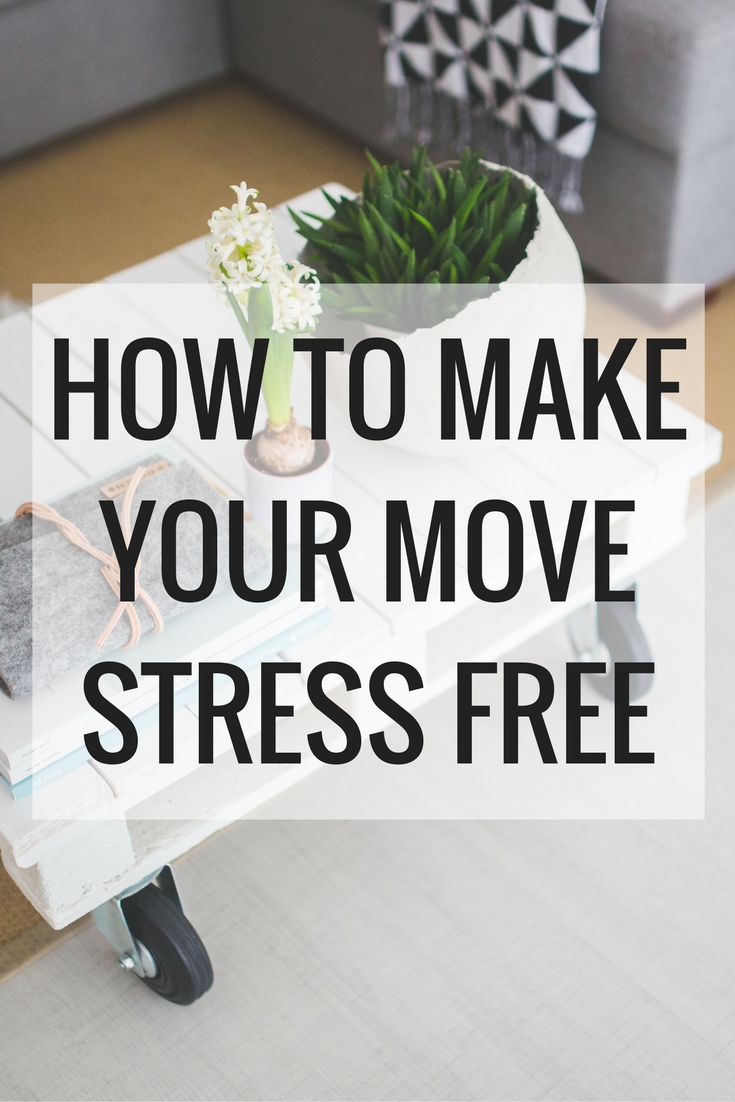 In 2016, my husband and I moved to the DFW area. With exactly eight days notice.
Gulp.
As you can imagine, things were a bit hectic. Boxes everywhere. A very clingy dog who knew something was up. I did my research on the most efficient ways to move in order to make the process as stress-free as possible and I've rounded up the best of the best for y'all here!