These are some products, tools and kitchen gadgets that I use on a regular basis and love. I only put things on here that I've used before and would recommend to y'all. Hope you find it helpful!
This page contains affiliate links. If you #treatyoself to anything, I earn a little, too. Thanks for supporting ASL! 
Food Processor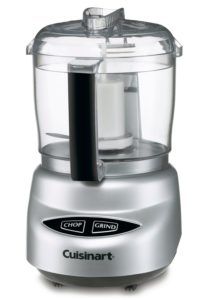 If I had to pick one kitchen gadget to take to a deserted island (that magically had electricity), it would be my food processor. It chops veggies, nuts, makes pesto, shreds carrots, and more. It does everything I need and more, and I can't recommend it enough for anyone who wants to make things go quicker in the kitchen.
Kitchen-Aid Mixer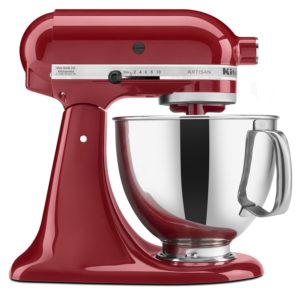 Hello, kitchen gadget from heaven. My mother-in-law got us a Kitchen-Aid mixer as a Christmas gift, and it's my second favorite thing in the kitchen. It makes cookies, brownies, and cake a breeze. They come in many sizes, but we have the mega 6.5 quart one. I know it will be used for all the birthdays, bake sales and sleepovers that our future holds. We also got the spiralizer attachment set and use it so much.
Keurig Coffee Maker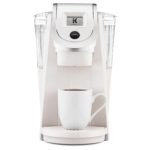 This Keurig coffee maker is so perfect for us because I'm a coffee drinker and my husband isn't. I love that I can make one cup at a time and be done. My Keurig became 100x more amazing when I picked up these re-fillable k-cups and started brewing my own grounds (total money saver, too!).
Waffle Maker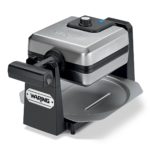 I'm not kidding when I say I watched our wedding registry day after day specifically waiting for THIS waffle maker to be bought. It makes the best waffles and they always come out perfectly golden and crispy. I love how quickly it heats up and how easy it is to use. It's a bit of a splurge, but if you have kiddos or see weekend waffle breakfasts in your future, it's well worth the investment.