This post contains affiliate links. That means if you click or make a purchase, I make a little cash at no extra cost to you. I'll probably use it to feed my dog. Thanks for feeding Sadie. (Don't worry, she gets food regardless)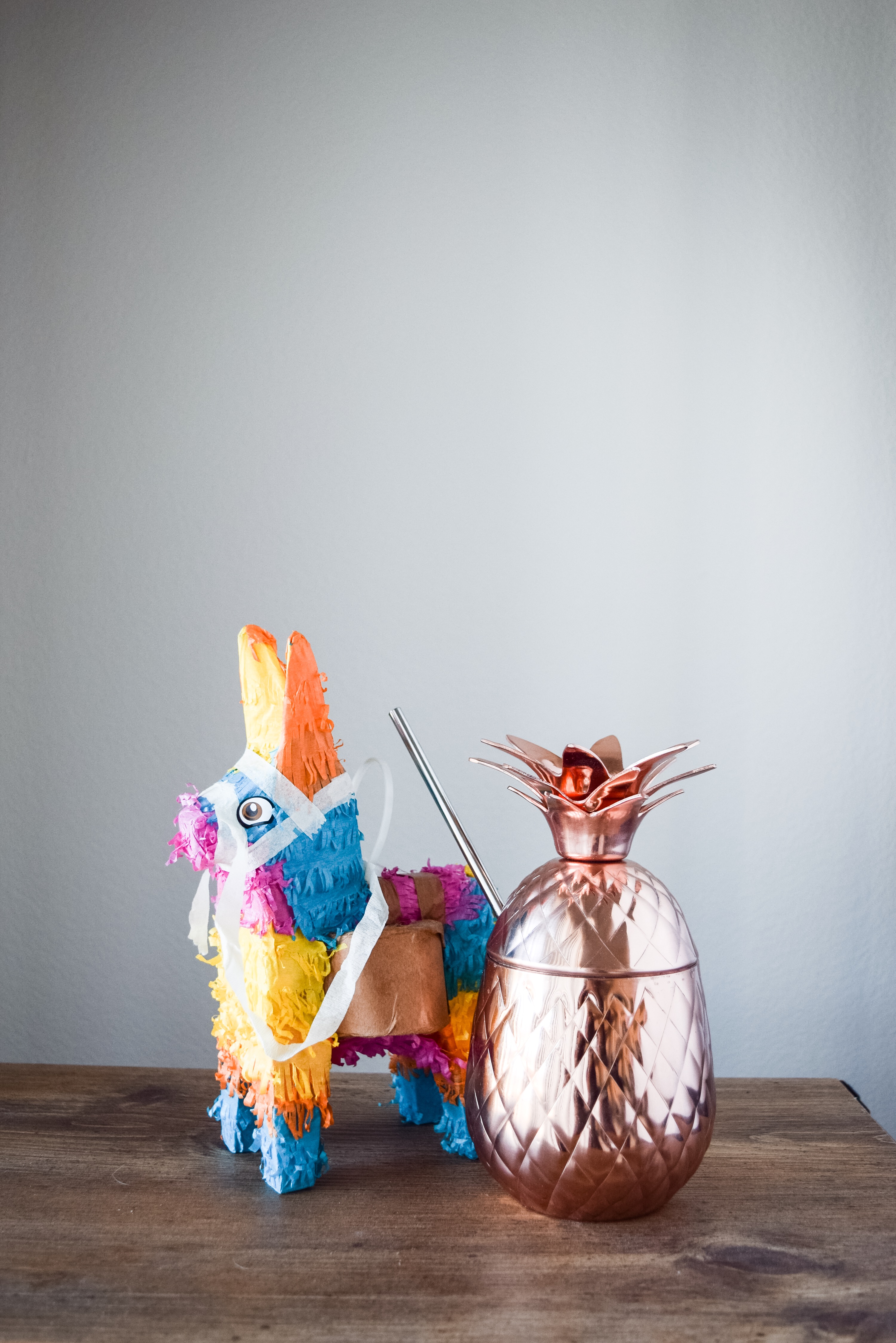 This past week I turned 24! Life has changed so much in the past year. I got married, moved, completed my internship, finished my Master's degree, moved again, started a new job, and celebrated our first married Christmas! If you would have told me a year ago where I would be today, there is no way I would have believed you. God has thrown so much my way, and I have trusted Him through every step, even when things seemed impossible.
The New Year and another year of life for me signifies endless possibilities. It's easy to make a list of New Year's Resolutions that you may or may not stick to. For my 24th year, I really wanted to study my heart and pick twenty four specific things to accomplish this year. Twenty four things that make me happy. Twenty four things that I will be proud of. I'm talking the moments that you frame on a shelf and smile every time you look at it. Life should be filled with more moments like that.
For me, 24 will be a year filled with them.
Run another half marathon.
Travel outside of the United States. (Mexico– April 2017)
Buy our first house. and throw a housewarming party😊 (planned for 2018!)
Visit a state park outside of Texas (I'm thinking Zion, Big Bend or the Grand Canyon!)
Find a church home, and do volunteer work with them.
Visit our friends in Tennessee. (July 2017)
Treat myself to manicures more than a few times a year- I deserve it😊
Pray more, and rely on God's plans instead of my own.
Develop an e-course (topic still pending😉)
Experiment more in the kitchen.
Go one month without shopping.
Diversify my stock portfolio. (I'm a nerd, I know)
Unplug completely for a weekend.
Begin tithing at church.
Do another 5k/mud run/anything run with my husband.
Take another cooking class at Sur La Table. (pasta making class! read about it here.) 
Host three parties. (we LOVE to host!)
Start another garden. (Spring 2017)
Surprise Andrew with tickets to a hockey game.
Visit Harry Potter World! (husband, are you reading this😉)
Try a kickboxing class.
Treat myself to a professional massage.
Buy actual grown up furniture! A dresser, specifically. (Does a new couch count?!)
Give a homeless person a warm meal.
Whatever makes you happy and fills up your pineapple cup, do more of that.
Thanks for keeping up with this little journey of ours.